Prochem Soil-Sorb Bonnet Pad
Prochem Soil-Sorb Bonnet Pad ideal for professional carpet cleaners using rotary machines. Available in 2 sizes 15″ 38cm & 17″ 43cm diameters.
Product Information:
The Prochem Soil-Sorb Bonnet Pad has proved to be a popular product used by professional carpet cleaners. When used with Prochem Bonnet Buff it gives very good results.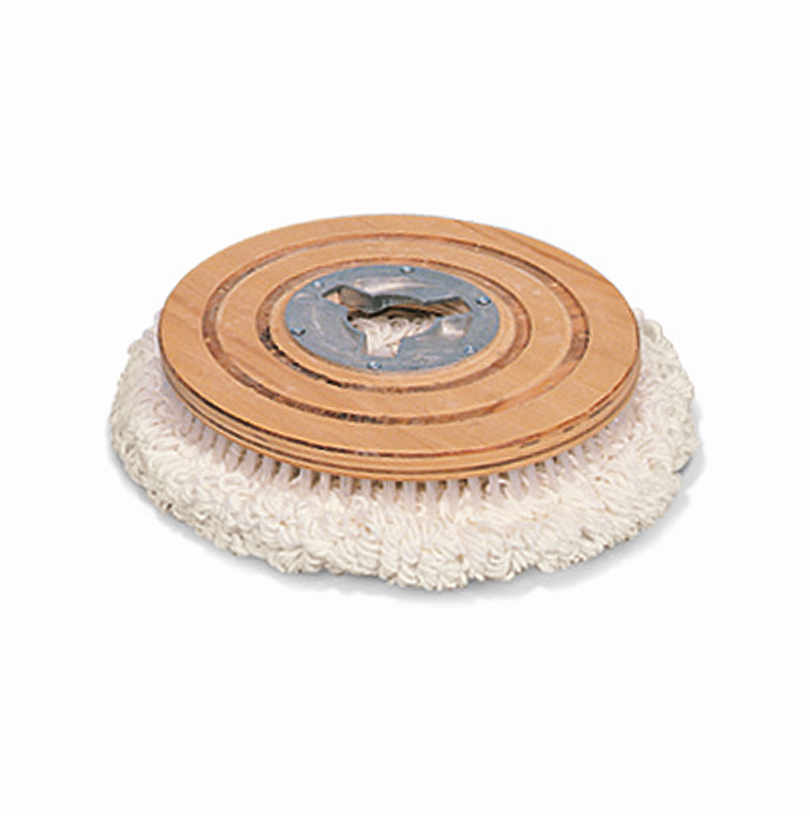 Features:
Firstly, bonnets are often used with rotary machines at a speed between 160 - 250 rpm
Secondly, for best results dampen the bonnet before attaching to the drive board, as shown above, not included
Additionally, each side of the bonnet will clean approximately 40 m²

Also carpets cleaning using the bonnet system is low cost but maintains a high level of appearance and is also quick drying

Plus the  Soil-Sorb Bonnet Pads are highly absorbent yet resilient and can be re-used many times after rinsing or laundering.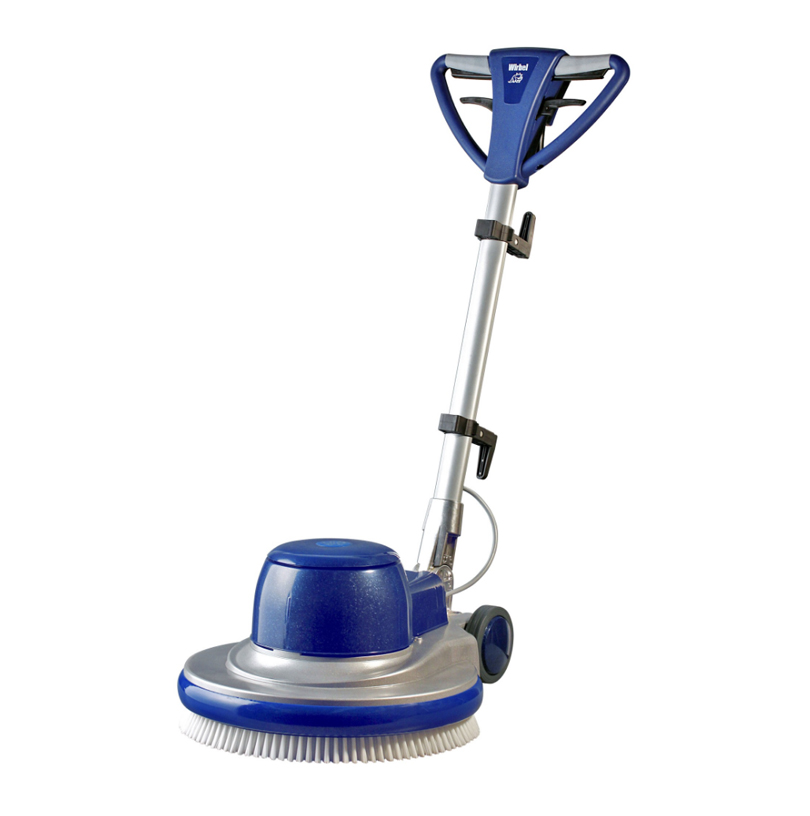 Also, please contact us for more information about compatible rotary machines.
Soil-Sorb Guide
Prochem Product Code
Size
Weight
CN3411
15" 38cm
0.6kg
CN3412
17" 43cm
0.65kg
Helpful Information:
Firstly, do not leave dirty bonnets for any length of time after use before they are washed. Also it is often advantageous to buy a few bonnets and have a couple of spare in case they are need.
Submit price match data
Price match
Request a price match for a product