Prochem Neutra-Soft B112 carpet cleaner and woolsafe, urine neutraliser, deodoriser and rinse agent. Ideal for the healthcare sector. Additionally, the pale green liquid has a pleasant lemon & lime fragrance.
Product Information:
Prochem Neutra-Soft B112 is ideal for cleaning wool carpets and rugs. Additionally,  Neutra-Soft leaves the carpets and fabrics clean and soft. Neutra-Soft is for professional and industrial use.
Extraction cleaner, rinse agent and urine neutraliser for carpets and fabric upholstery.
All-in-one so easy to use extraction detergent and urine pre-spray for carpets.
Formulated for regular maintenance of carpet often contaminated with urine.
Pale green liquid with tropical lemon fragrance so pleasant to use.
Concentrate pH 4.0 and Diluted pH5.0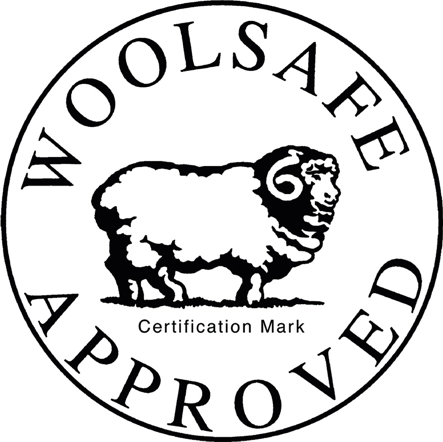 Product Description & Directions for Use:
Firstly, always pre-test carpet or fabric for colour fastness and possible colour or texture change before proceeding. Do not use on water sensitive fabrics. Also do not mix with other cleaning detergents.
Mix 100ml of Neutra-Soft per 10 litres of warm to hot water (1 to 100) in the extraction machine solution tank. Secondly- clean as normal.
For heavily contaminated areas of urine, mix 250ml of Neutra-Soft per 5 litres of warm to hot water (1 to 20) and pre-spray area with a suitable carpet pressure sprayer. Then allow 10 to 15 minutes dwell time and lastly extraction clean as normal with standard dilution of Neutra-Soft in the extraction machine solution tank.
Safety Information:
Keep out of reach of children.
Do not get in eyes, on skin, or on clothing.
Wear protective gloves.
IF IN EYES :Firstly, rinse cautiously with water for several minutes. Then remove contact lenses, if present and easy to do. Continue rinsing and get medical advice / attention
Submit price match data
Price match
Request a price match for a product